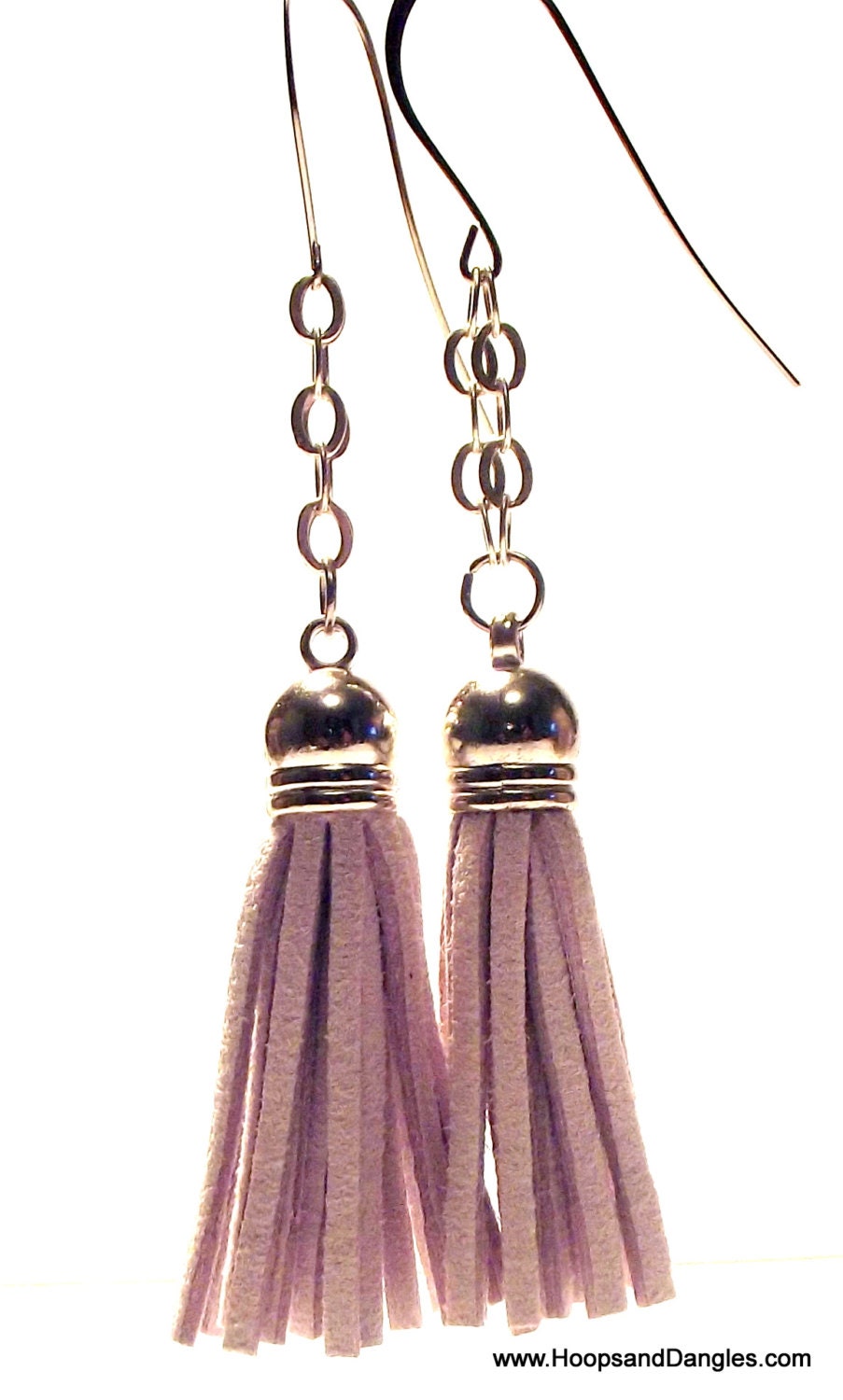 Every girl wants something special for Valentine's Day and this one found some really nice treats with a local jewelry owner and designer, Fran Howard. Hoops and Dangles are perfect for a girl on a budget like me and the pieces......... I will let them speak for themselves.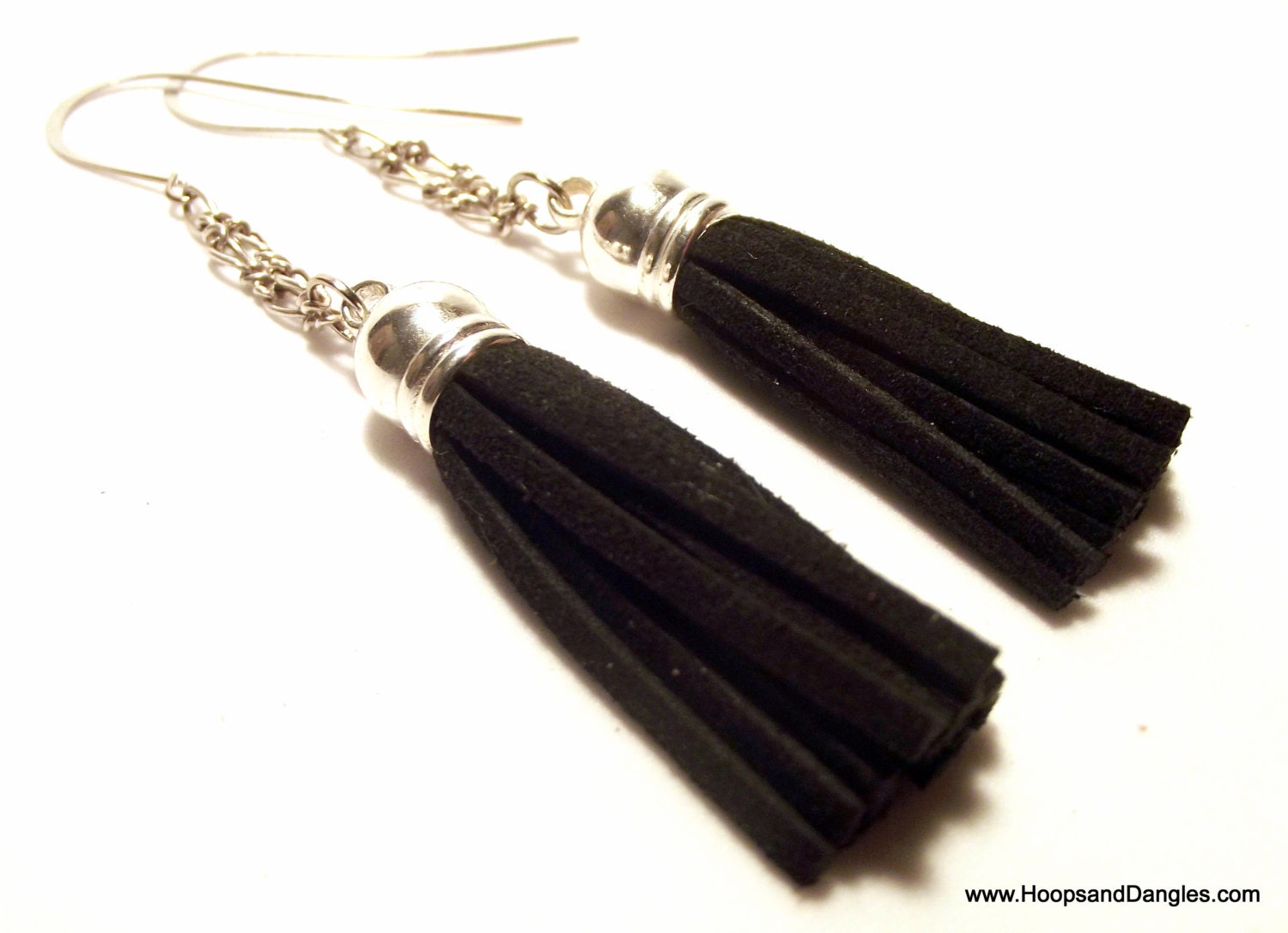 TASSELS: A sexy little number that dangles from the ears.
This Broach is one of my new favorite pieces. I have some other plans for it also so stay tuned.
Jacket: Evan Picone / Skirt: Jibri /Broach: Hoops and Dangles / Shoes: Jessica Simpson / Handbag : Vintage
I have been lusting for years for a Jibri High Waist Flare skirt and I finally got it during the Black Sale.
This skirt is really everything I hoped it to be. I felt like such a lady as the wind tried to take me away in this skirt. I paired it with a blazer for Evan Picone (Regular 129.00Paid 24.99 at a discount outlet for Dillards)
Do you see me dancing over the savings? Maybe not, but this was a deal and I love this jacket. This is the perfect Valentine's outfit for the lady celebrating time with her husband away from it all.
Very Sex in the City in Paris to me, minus the tutu.